Getting Off Grid - What does it mean?
We hear the term 'getting off-grid' but what does it actually mean when it comes to accommodation?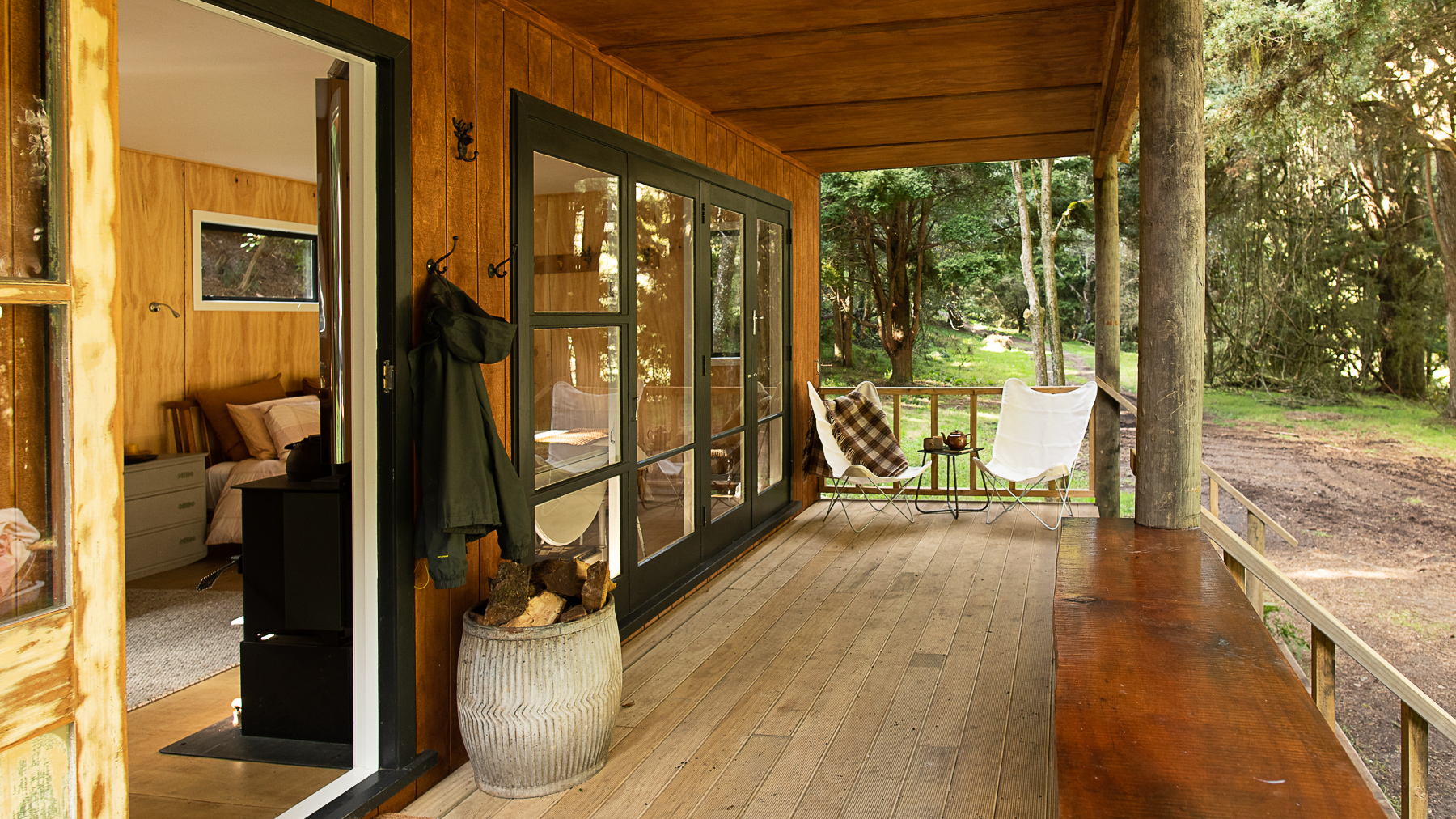 Getting off-grid means more than just escaping the concrete jungle, it's a journey into the heart of nature. When you choose off-grid accommodation, you're opting for an authentic escape from the everyday. Whether that is escaping the noise of the city, being out of cell-coverage (which isn't always an easy option), no wifi, or removing the many digital distractions which consume our lives now.
With Off The Beaten Track, picture a cosy cottage nestled in a remote valley, a charming cabin near a pristine lake, a glamping tent deep in native bush, or rustic farmhouse surrounded by rolling hills. It's a chance to unplug, breathe in the fresh air, and embrace the serenity of rural New Zealand.
No city lights, no traffic noise, just the symphony of birds and the whisper of the wind. Off-grid stays offer a genuine retreat, a chance to reconnect with nature, and a unique adventure in New Zealand's beautiful countryside.
With off-grid, it still means you have access to a kitchen and cooking facilities, a comfy place to sleep, a bathroom, and in most cases a laundry too. But it also means you might not have a TV or access to the internet. In our view, thats a win!
We have plenty of off-grid options to suit a range of needs. Whether you're a couple, a family, or a group, there is something for everyone.