Welcome to our Off The Beaten Track blog, a place where you can find out about our favourite places, tips on travelling off the beaten track, and our recommendations on places to visit across Aotearoa New Zealand
December Feature: Top 6 Romantic Getaways in New Zealand's South Island
Aotearoa New Zealand's South Island is one of the most stunning and natural places in the world to visit for those wanting a romantic getaway. Blessed with snow-capped mountain peaks to pure and natural beaches, epic glaciers to lush beech tree forests, and to top it off, friendly locals.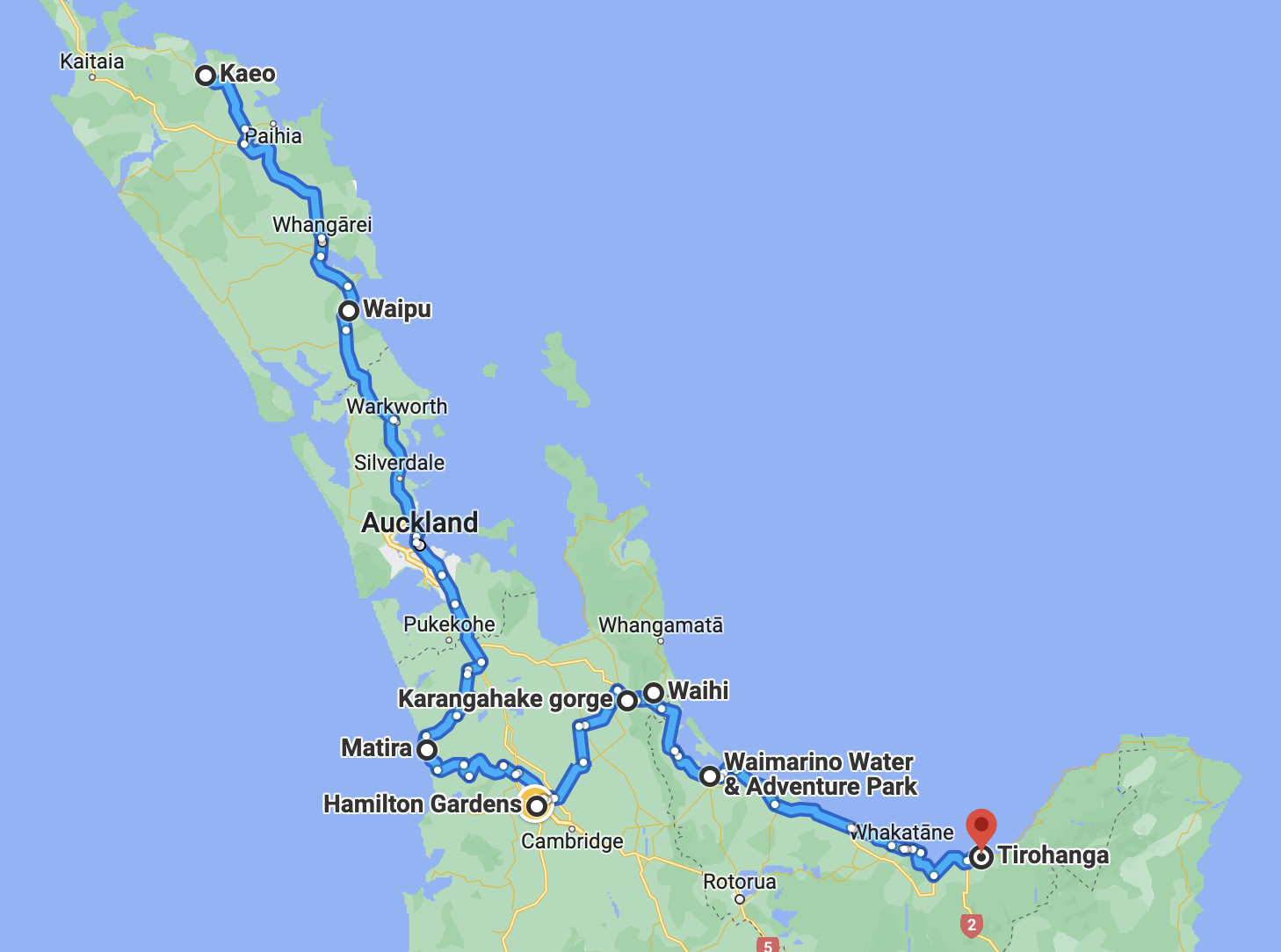 November Feature: A family adventure through New Zealand's North Island - Kaeo to Tirohanga
If you're anything like us and currently planning a family or whānau holiday in New Zealand, the gorgeous North Island offers a diverse range of experiences for the entire family to enjoy
October Feature: Getting Off Grid
We hear the term 'getting off-grid' but what does it actually mean when it comes to a holiday?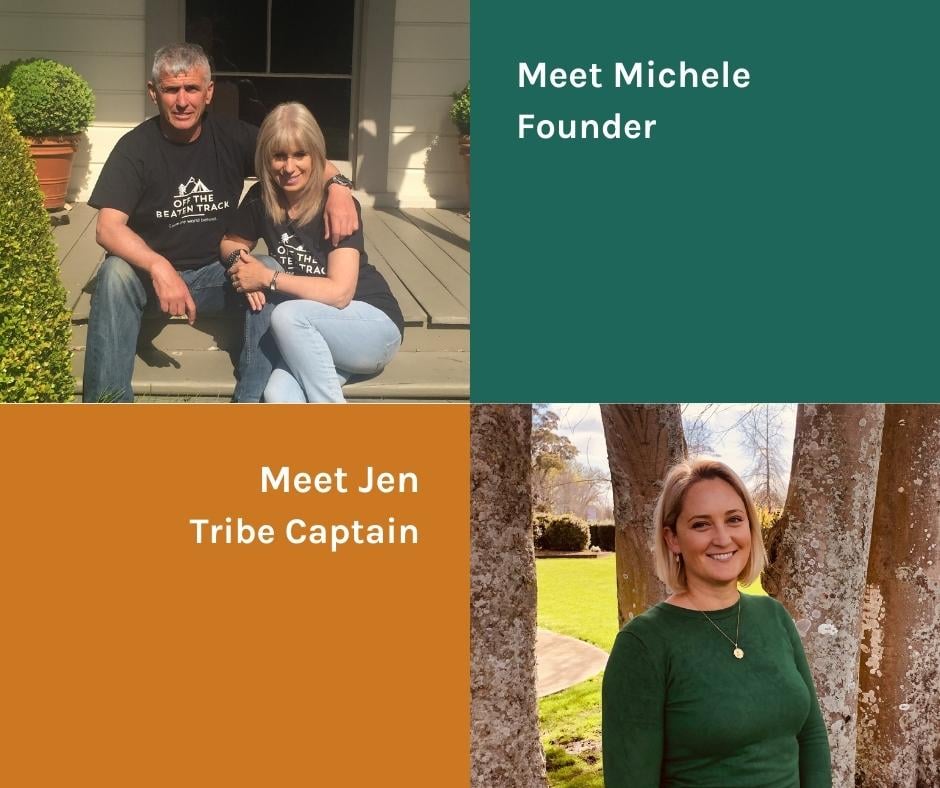 September Feature: Meet the OTBT team
You may have received an email from us, you might've met us at a tradeshow, or you might see a blog post from us. Meet the team who are helping you get off the beaten track
August Feature: A rustic getaway Retaruke
Nestled deep in the heart of the picturesque Kaitieke Valley, The Riverview Chalet offers a rare opportunity to escape the hustle and bustle of city life and immerse yourself in the serenity of nature. This rustic farm house, situated on the sprawling 2500-acre Papaiti Station, is the perfect accommodation option for those seeking a peaceful retreat in the stunning Manawatu-Whanganui region.
Secluded Hideaway for the summer
Want to arrive at your holiday accommodation by boat? Escape to a tranquil paradise that's truly off the grid. This spacious 1930's Californian bungalow offers a slice of New Zealand's natural beauty located deep within Pelorus Sound
Tiaki Promise
Do you know about the Tiaki Promise when you travel? We were delighted to support this initiative when it launched back in 2018 and we continue to support this promise today.
New Zealand is precious, and everyone who lives and travels here has a responsibility to look after it. The Tiaki Promise is a commitment to care for New Zealand, for now and for future generations
Michele's 10 Best Roadie Stays
Michele, our founder gets to spend a bit of time on the road each year visiting many of our rural properties. Last year she shared a few of her favourite 'roadie' stays with Verve Magazine. Read more about her 10 Best Roadie Stays here
Review: Luxury Waterfall Glamping
Being a self-confessed 'worlds worst camper', getting completely off-grid without internet, cell coverage or electricity, we invited Deb Griffiths, Travel Presenter to try out a glamping experience to see what it was all about
Want to list with us? Here's how to start
Do you have a little piece of paradise that is Off The Beaten Track? With so much of our beautiful country in private ownership, our goal is to connect lovers of the great outdoors with pieces of our New Zealand paradise. To list with us, we try and make it simple
Roadie: Fiona Ralph, Off The Grid Eco Lodge, Glorit
Having a mini getaway just an hour from home turned out to be the perfect solution when my husband and I were in need of a break, but didn't have the time or energy to organise a big trip away